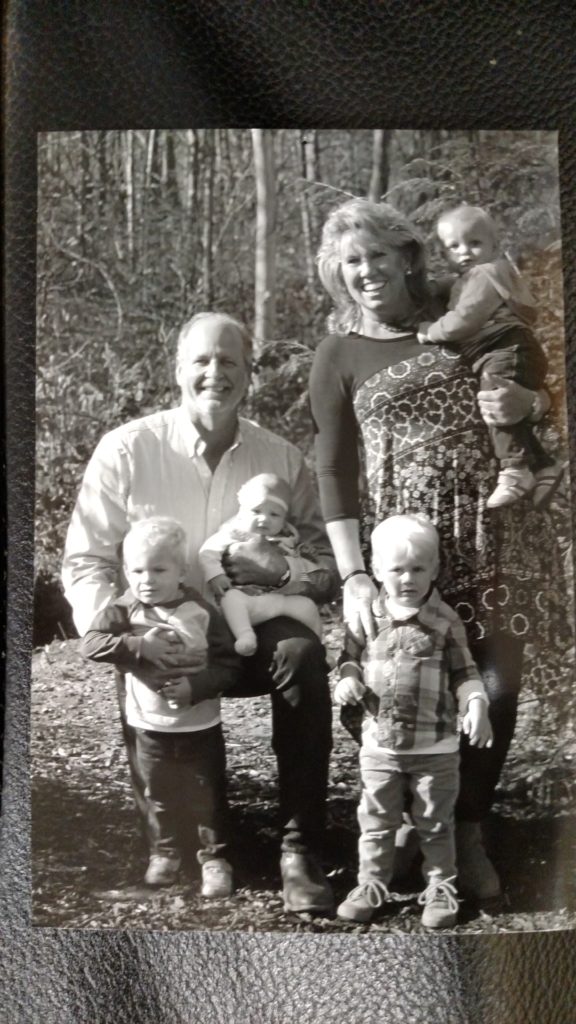 Dear Friends,
We'd like to welcome you to our business. We look forward to serving you and meeting your planting needs.
One of the unique things about our business is that we are a "grower direct" company based in Michigan – the vast majority of the plants we have listed here are grown right here at our nursery. This means that you are getting plants that are freshly dug and ready to grow! Plants that meet "New Life" quality standards.
Another advantage that we offer here at New Life Nursery is our size. We are a smaller size nursery committed to quality and customer satisfaction — we look forward to handling your stock in the most professional way possible. We consider it a privilege to work with you now, and look forward to serving you in the future. Thanks for your interest!
Sincerely,
Steve Genzink
Josiah Genzink